JM Industries is comprised of JM Packaging and Detroit Tape & Label. We are a regional packaging manufacturer, tape fabricator, and packaging material distributor servicing the Great Lakes area since 1979. The combination of these two companies makes JM Industries one of the most diversified packaging companies in North America.
JM Industries' central goal is a commitment to provide timely and personalized expertise, combined with the highest quality products in as efficient and cost effective way as possible. We constantly remind ourselves that there are no short cuts to success, no substitutes for integrity, and no gimmicks that can replace hard work.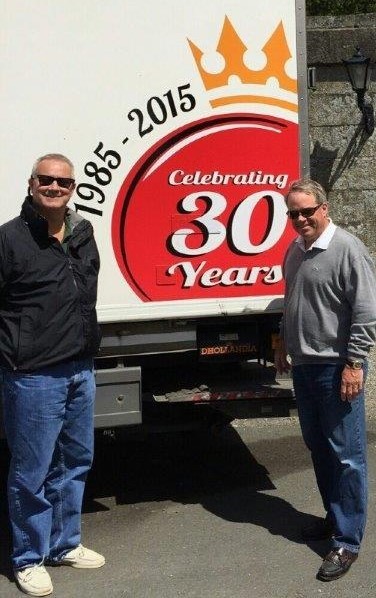 JM Industries pledges that all products produced will conform to applicable specifications and requirements as requested by our customers.
We will perform all functions as requirements demand without deviation ensuring product quality at all times.
JM Industries' criterion for all products produced is zero defects. This policy applies not only to products produced by JM INDUSTRIES but also to products received from our suppliers.
Every employee of JM Industries is committed to ongoing quality assurance and is educated as to how they can help to produce defect free, quality products and are constantly aware of the importance of doing so.
Global competition requires 100% commitment to quality, a commitment that JM Industries embraces completely.